Slow Start Homeschooling
A relaxed start to your homeschool year
HOMESCHOOLINGCONNECTION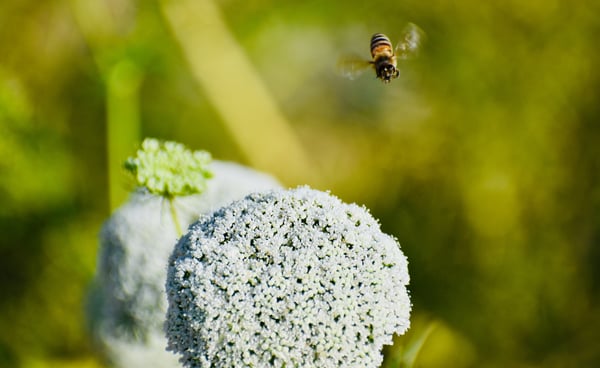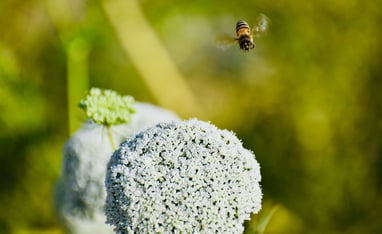 It's that time of year for many homeschooling families. Preparing for the school year like busy bees, trying to get all the things organized, purchased and ready to go. Or maybe you've already jumped in with both feet. Wherever you find yourself in the process I'd love to offer a little encouragement.
As one of my mentors, Julie Bogart says-"Go slow to go fast."
We are starting the school year the way we always do, I call it the slow roll out. This week we are starting with just two subjects. We start with morning time and math every year. Next week we will add science and Spanish and then the other subjects with our co-op at the end of the month. I love starting slow because it reminds me to stop, take a deep breath and connect with my boys.
I'm not heaping on pressure to have everything perfect like I did years ago. I'm doing a puzzle with my youngest, taking my middle son to daily football practice 30 minutes away and supporting my oldest son as he starts college locally next week. And I'm slowly organizing and planning in between.
Are all my ducks in a row? Nope. Am I stressed? Not now that I have many years of slow roll outs under my belt. We have the pleasure of moving at a slower rhythm in our home and I have the perspective of many years of homeschooling to remind me that slow and steady wins the race.
Homeschooling is a marathon and I've learned how to pace myself. I've relaxed a lot over the years and now that I'm at this stage of life I know that the key to a successful year is more about flexibility and connection. So I'm connecting with my boys and holding my prep and plans loosely. And it's delightful!
I pray that you can slow down and enjoy the new year ahead. That you can stay more connected to the people in your homeschool than trying to make the perfect plans or find the shiny new supplies and curriculum. I encourage you to stay flexible and when things aren't working, stop to observe and lean in a little more to study your child. Don't plan so far ahead that you aren't willing to change things up if needed.
Most of all mama, be gentle with yourself. Don't compare yourself to the other homeschool moms on social media or in your circle and don't put so much pressure on yourself to make everything just right. It will all work out, when you focus on connection and flexibility. And that helps you be a more relaxed mom who is fun to be around. I only wish I hadn't wasted all those years flying around like a busy bee and missing out on those times of connection with my boys.
It's so much more productive to nurture minds and hearts and leave the pressure and perfectionism behind. It's really freeing to start slowly and to be present and focused on my people instead of my plans. It's all coming together slowly but surely.
How do you get ready for the new school year? Do you "go slow to go fast?"
I'd love to hear about it! And if you want more support and encouragement with this or other parenting or homeschooling challenges I'd love to connect with you.
You've got this! I'm cheering you on!
-Marni
photo credit to my youngest son taken on one of our morning walks